OUR COMMITMENT TO GIVING BACK
At SUNPAN, we believe we are a part of something bigger. We are committed to supporting local and national non-profit organizations that make a difference in the communities where we live and work. We focus our resources on social and environmental causes that impact us all. 
Habitat for Humanity
Habitat for Humanity is an organization dedicated to providing affordable housing and promoting homeownership for low-income families. SUNPAN has been supporting Habitat for Humanity at High Point, North Carolina for over 8 years through furniture donations. Each year we donate 2 full truckloads of furniture to Habitat for Humanity. We firmly support Habitat for Humanity and will continue to build this relationship for years to come.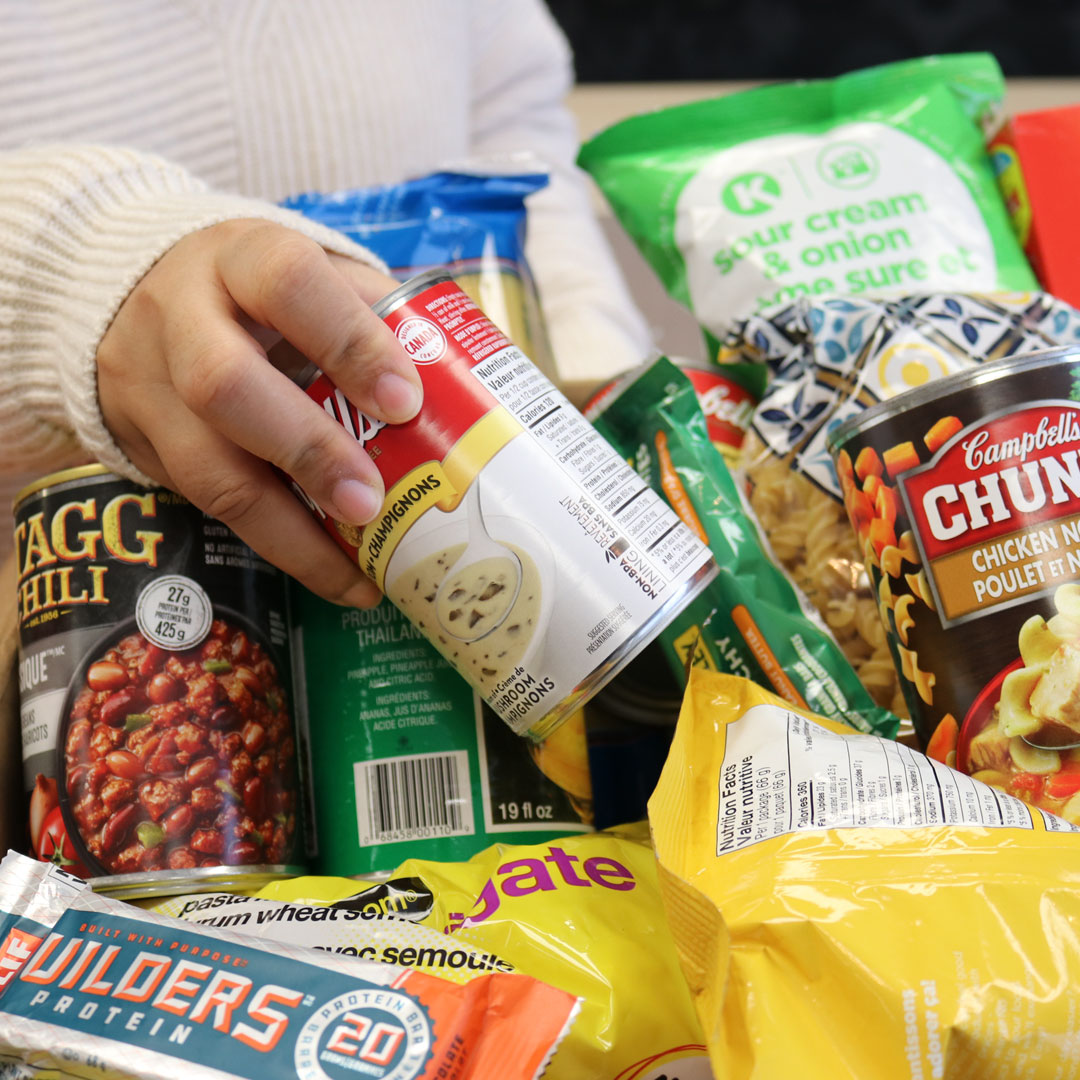 Daily Bread Food Bank
SUNPAN is a proud supporter of the Daily Bread Food Bank, an organization working to end food insecurity in Toronto. For the last 12 years, we have been a regular sponsor and have helped provide thousands of meals to those facing barriers to accessing food. SUNPAN makes a monetary contribution to the Daily Bread Food Bank each month. This monthly donation provides an entire day's worth of food for 667 people or 166 families. On a yearly basis that is 8,000 people or an average of 2,000 families. As a Toronto-based business, being able to support initiatives in our hometown is incredibly important to us.