When we develop our products, we do so through the lens of earth conscious design. This means we pay careful attention to the construction of our products, where they come from, and how they are packaged.  
Furniture is made to be used in spaces, not occupying landfills. We pride ourselves in creating high quality products built for long-term use. Just as we care for our furniture, we do what we can to help protect our planet.  
SUSTAINABILITY ICON
While exploring our offering, look for our Sustainability icon. This icon appears next to items that are crafted with responsibly sourced material. Each item in this category will have a unique composition of responsibly source materials including: FSC-certified wood, fabrics crafted with recycled materials, recycled filling and locally sourced materials, Discover thoughtfully designed pieces now.
OUR COMMITMENT TO SUSTAINABILITY
Sustainable Materials

Use sustainable and responsibly sourced materials in the production and packaging of our products

Durable Construction 

Handcrafted products that are thoughtfully designed and built to last reducing the burden on landfills

Empowered Together

Working with stakeholders, employees and vendors to develop innovative solutions that reduce our carbon footprint
SUSTAINABLY SOURCED WOOD
As the most used raw material in our products, we take great care in responsibly sourcing natural timber that is ethically harvested. All the wood used in our products is harvested in regions that do not allow clear-cutting, a forestry practice that can have a negative environmental impact. We proudly work with supply partners that are formally recognized by professional organizations for following sustainable and ethical harvesting practices.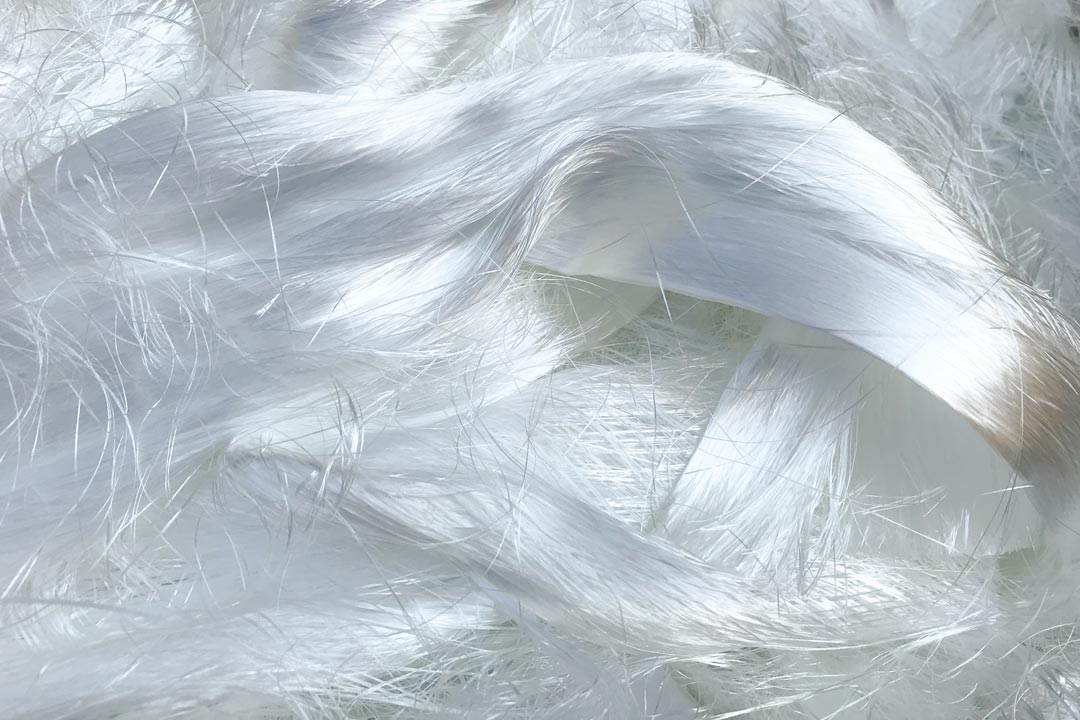 RECYCLED FABRIC, PLASTIC & PET
We use a variety of eco-friendly materials in our products, doing our part in extending the life of old fabrics and repurposing them into something new. A selection of our fabrics is woven with a minimum of 39% recycled polyester. High-density polyethylene (HDPE) made partially from recycled plastic is used in select pieces from the Outdoor by SUNPAN collection. In addition, we also use PET yarn in select rugs, a material that is derived from recycled water bottles.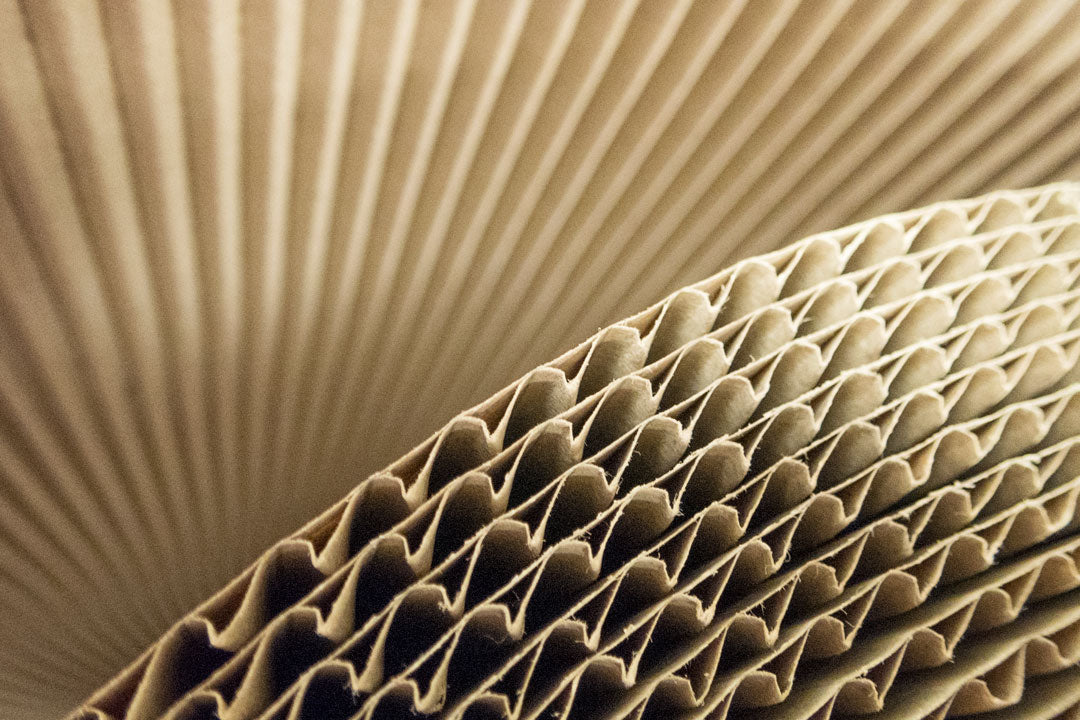 LESS PACKAGING
We use eco-friendly packaging for our products where possible. We endeavor to use less packaging in our products. By only using what is necessary, we eliminate any excess waste. Besides this, our cartons are 100% recyclable. We closely work with our suppliers to ensure that the packaging is locally sourced and uses materials that are good for the environment.
Integrating sustainability and design
What is REPREVE Polyester?

REPREVE ®  polyester is a certified and sustainable high-quality yarn made from recycled post-consumer plastic bottles. Our Domestic by SUNPAN collection features performance fabric that is made with at least 30% REPREVE fibres. This makes it moisture repellant, stain resistant and easy to clean.

What is FSC Certified Wood?

Forest Stewardship Council (FSC) certification ensures that all FSC certified wood comes from forests that are responsibly managed. We work with select FSC-certified production partners  ensuring that the wood used in our products is responsibly sourced.

What is SVLK?

The Sistem Verifikasi Legalitas Kayu (SVLK) certification was developed by the government of Indonesia to promote responsibly harvested wood and good forest management. All products with teak wood in our Outdoor by SUNPAN collection feature SVLK certified wood. 
LOCALLY SOURCED
Our Domestic by SUNPAN collection features a unique collection of upholstery made in North America. We take pride in sourcing some of our products and materials in our home continent. By sourcing closer to home, we are able to reduce our carbon footprint by using fewer carbon-intensive resources to ship our products.
UPCYCLING FURNISHINGS
We work with local organizations to support communities while contributing to a circular economy. We donate gently used or leftover furniture to Habitat for Humanity, an organization dedicated to providing affordable housing to low-income families. We also donate fabric swatches to Roncy Packs, a Toronto business that upcycles leftover fabrics into fanny packs and small leather goods.