SUNPAN STORY
SUNPAN is about home - the whole home. The most important place in the world and the heart of everything we create.   
Beautiful design and comfort are at our core. We search the globe for versatile pieces that are trend-forward and work well together, so you don't have to shop multiple places to fill the whole home. We take on a modern sensibility because classic is always comfortable, and fresh and clean is a forever trend in any place of sanctuary. 
We are trusted by designers and retailers looking for trend-forward, versatile, and sustainable quality furnishings at an accessible price point. 
The SUNPAN promise is defined by attention to every detail: the best quality and value from around the globe, exceptional service, and timely delivery. We believe every touchpoint makes a difference in an indifferent marketplace. 
OUR MISSION

To design and distribute innovative and affordable on-trend furniture for inspired spaces around the world.

OUR VISION

Continuously strive to grow our business in a profitable and healthy way for long term stability and success.
OUR CORE VALUES
Passion

Achieve results & celebrate when we do 

Teamwork

Work collectively & provide support in all that we do

Integrity

Be honest & ethical in everything we do 

Accountability

Take initiative & ownership in what we do

Innovation

Anticipate change & shape it to improve what we do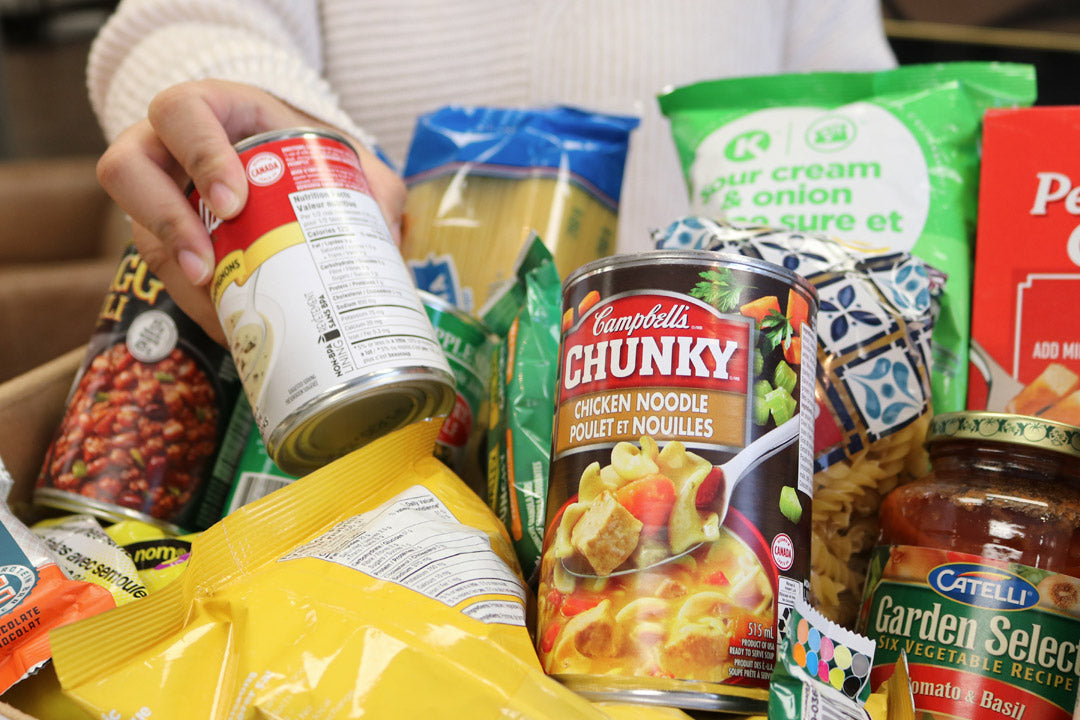 Giving Back
We believe that giving back plays a vital role in building stronger communities. From furniture donations to Habitat for Humanity, to supporting Daily Bread Food Bank, our company is strongly dedicated to helping communities thrive locally and internationally.
Sustainability
Making thoughtful and earth-friendly decisions is at the heart of our design ethos. From using sustainably sourced wood and recycled fabrics in our furniture to reducing the amount of packaging, sustainability is one of our guiding principles to make the planet a better place for everyone.